Our Mission Statement: To share Christ with others.
Come worship with us.
Service Times
Worship - Sunday School - Fellowship
10:30

am
Sunday 10:30 am
Sunday
Another great Knox Vacation Bible Camp took place this summer with the leadership assisstance of the team from 'Kintail on the Road'. This year's theme was SPEAK PEACE.
Our fall Sunday School season is now underway for children and youth. Our dedicated team of Sunday School teachers and their youth leader assistants engage our young people in learning about God's love and mercy.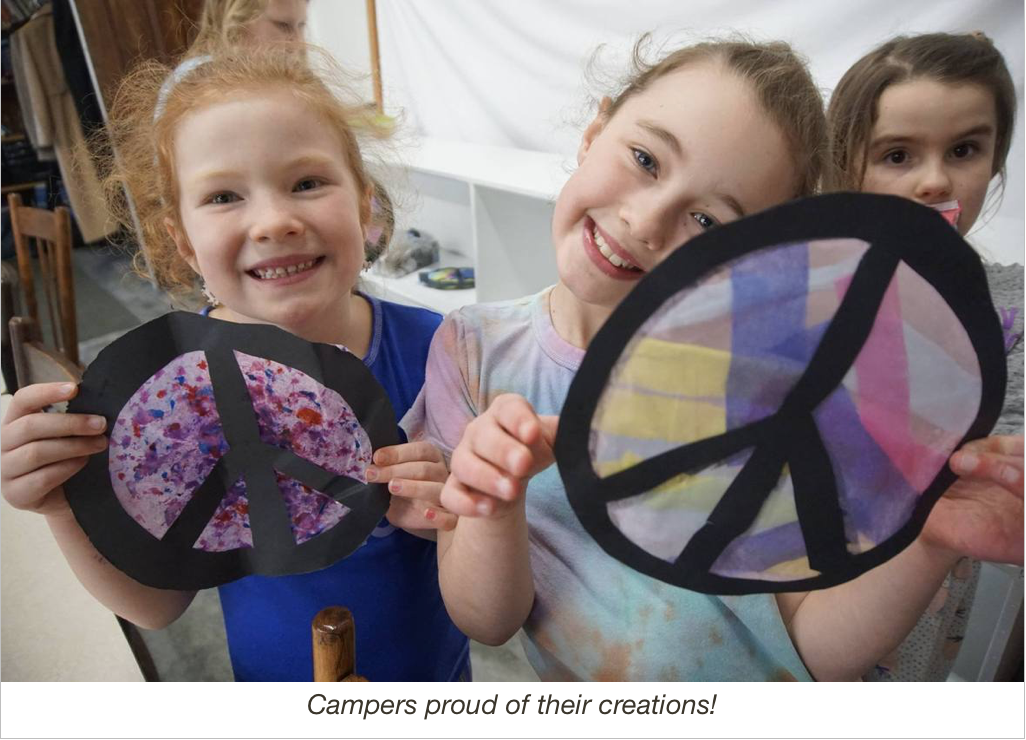 THANKS
TO THE LOCAL BUSINESS WHO SUPPORTED THE KNOX FALL LUNCHEON:
GOODFELLAS WOOD OVEN PIZZA
THE WORKS GOURMET BURGER BISTRO
MARQUEE STEAKHOUSE
THE BISTRO ON MAIN
CASA AMERICA
IVY ARMS RESTAURANT
HARVEST GOODIES
KELSEY'S
THE GRAND CHALET