Thank you to all those who supported "Knox Rocks" our walkers for CNOY raised almost double our targeted $1500 and enjoyed a wonderful night sharing with the tremendous turnout of generous Miltonians in support of Milton Transitional Housing. Together we raised our target of $50,000!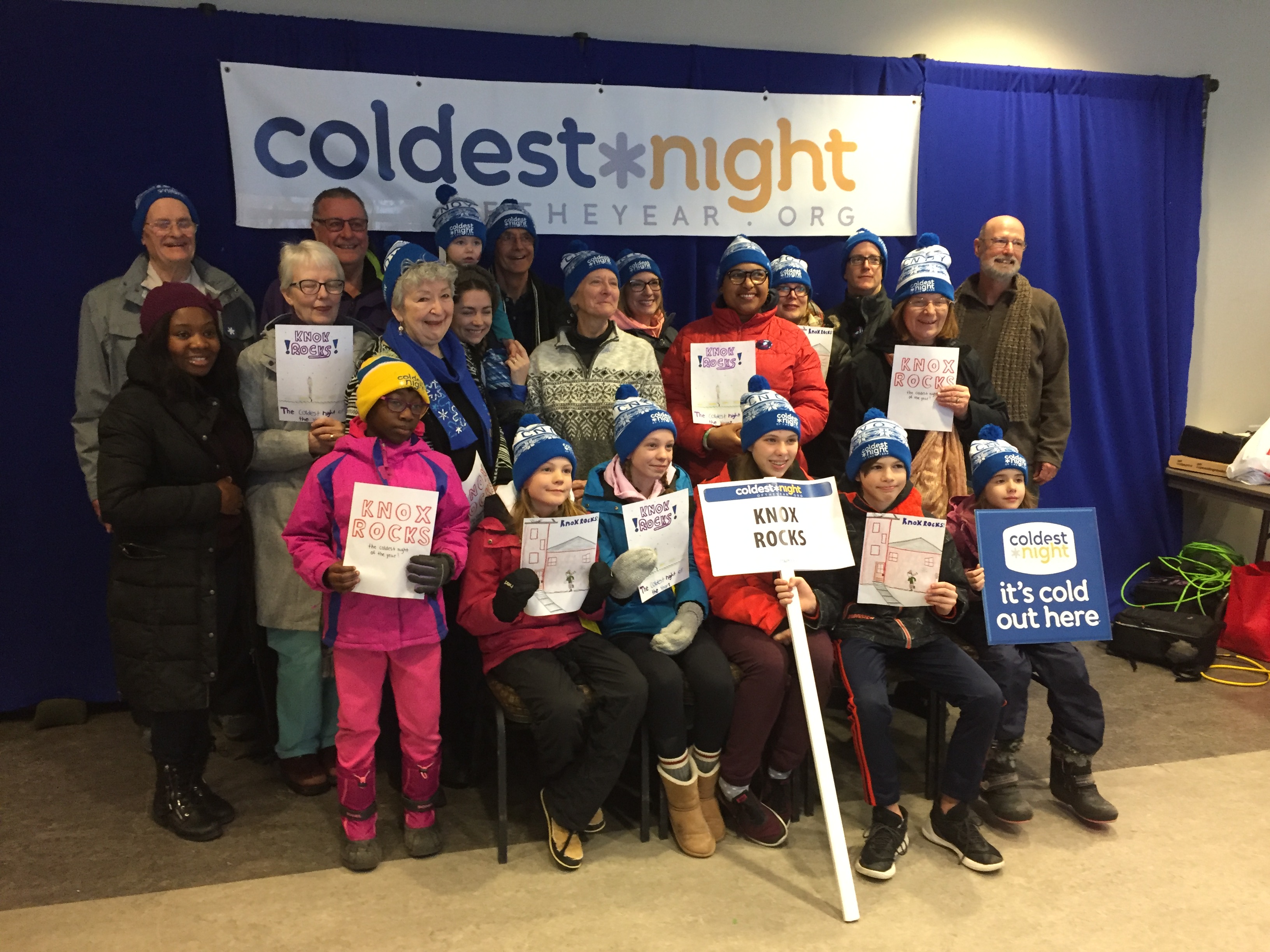 Come join us for the Work as Worship Retreat this Saturday 8:30 - 3:30 at Knox, March 2nd. Walk-ins are welcome you can register here to listen to an inspiring list of Christian Speakers and share lunch discussion together. Cost $30 US with 50% returned after the retreat.
Visitors are Expected
All are welcomed in Jesus' name from cradle to seniors!
Learn More