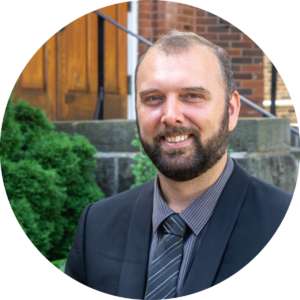 PASTOR STEPHEN ROTHERY
Lead Minister
Pastor Steve joined Knox in July 2020. He, his wife Shannan and their daughter Eve recently immigrated from Australia, where he served in the Uniting Church in Australia. Steve is committed to the challenge of what difference following Jesus makes in everyday life, how Knox Church can be where people of all ages find a place in God's family, and grow as Jesus' disciples. In his spare time, Steve enjoys spending time with his family, playing video games, virtual reality and cryptocurrencies.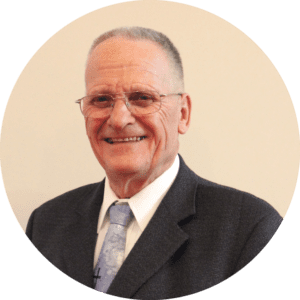 Karl Reichert
Clerk of Session
Karl leads Session. He has served in many capacities in the church, including Clerk of Session for over thirty years. In that role, Karl's responsibilities include setting the agenda for meetings in consultation with our Pastor, recording the decisions made and communicating with the congregation and courts of the church on behalf of the church. As an elder of our congregation, Karl also serves as our representative to the Presbytery of Brampton. We are fortunate to have such an experienced, committed, faithful person in this position.
Laura Fitzpatrick
Director of Music Ministry
Biography Coming Soon.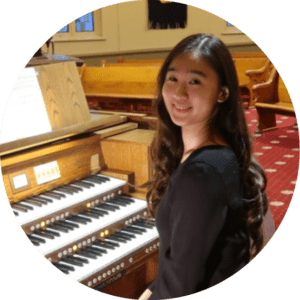 June Kim
Piano & Organist Accompaniment
Our accompanist is excited to be a part of the Knox Milton Music Ministry where she can spread her love of music and the Lord. A budding musician, June-Kyo Kim is a pianist, organist, and violinist based out of Milton, Ontario. As an aspiring solo and chamber music performer, she has achieved Associate of the Royal Conservatory of Toronto (ARCT) diplomas in both piano and violin performance.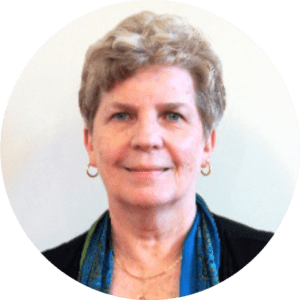 Carol McPhail
Church Administrator
Carol is the church's office administrator. She is our longest serving church employee and knows her way around the church in every aspect. Carol knows the people, the building, the background, and where to find things! She's a wonderful resource and a great first contact for so many people who connect with our congregation. If you ever need anything or just want a friendly greeting, call the church office.
Rick Martin
Custodian
Biography Coming Soon.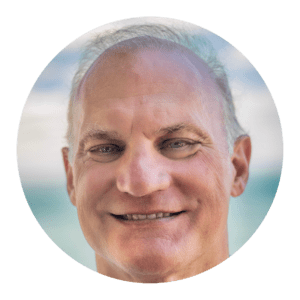 Rev. Dr. J. Brad Shoemaker
Minister in Association
Brad leads our church services when Pastor Steve is away. Brad spent 12 years serving at Maplehurst Correctional Complex as a vital part of the support system for the inmates and correctional staff. He also covered for the chaplaincy department at Vanier centre for women and prior to Maplehurst served at the Hamilton Psychiatric Hospital. Brad is a highly experienced compassionate Christian who thrives in demanding environments. He completed his Ph.D. in Spiritual Care and Psychotherapy at Sir Wilfrid Laurier University and is a Registered Psychotherapist & Supervisor and Spiritual Care Practitioner. He recently left Maplehurst to focus on teaching, research and writing that supports the work of correctional chaplains and their clients while he provides spiritual psychotherapy pro bono for ex-inmates and people without housing. Brad serves Knox as our Minister in Association. We are grateful to have Brad's leadership.