Regular Giving Supports the Ministry of Knox
There are a number of ways that you can support the work of Knox Milton.
New!
Give Online
You can now make your regular weekly giving or special gifts to Knox, by credit card, online.
New!
Give By Text
Text knox123 and your gift amount to 73256 (e.g. knox123 $100 ).  Standard text & data rates may apply.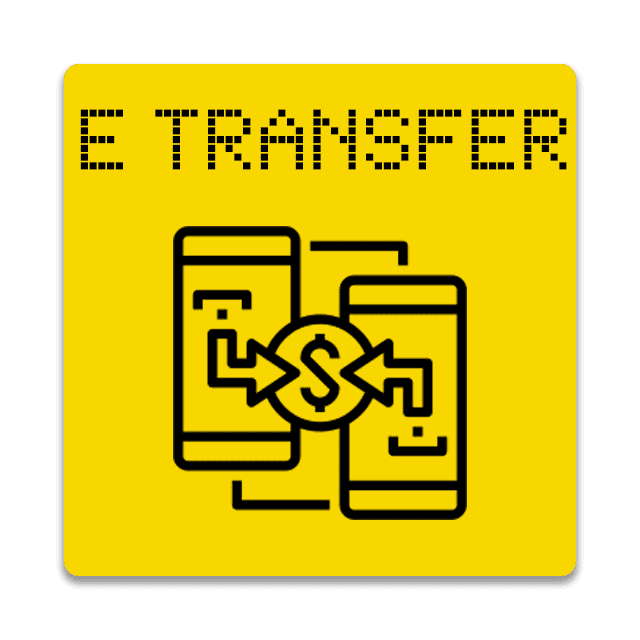 Simply send your donation to: treasurer@knoxmilton.com and please indicate in your email which fund you want your donation to be credited to (Operating, Building, Mortgage fund, etc.).  The default distribution will be the Operating Fund.  Also, if you are new to Knox and this is your first donation, please mention your full name and address so that we can send you a tax receipt at the end of the year.
Give By Pre-authorized Debit
Just download and fill out our pre-authorized debit form to make your regular donation.
Donations are posted, attributed to your name and contact information, within our Church management program Realm. A tax receipt for deductible donations is issued after the close of the calendar year. A transaction receipt, for your records, is sent to your e-mail immediately after each donation.
We thank you for your faithful and generous giving!