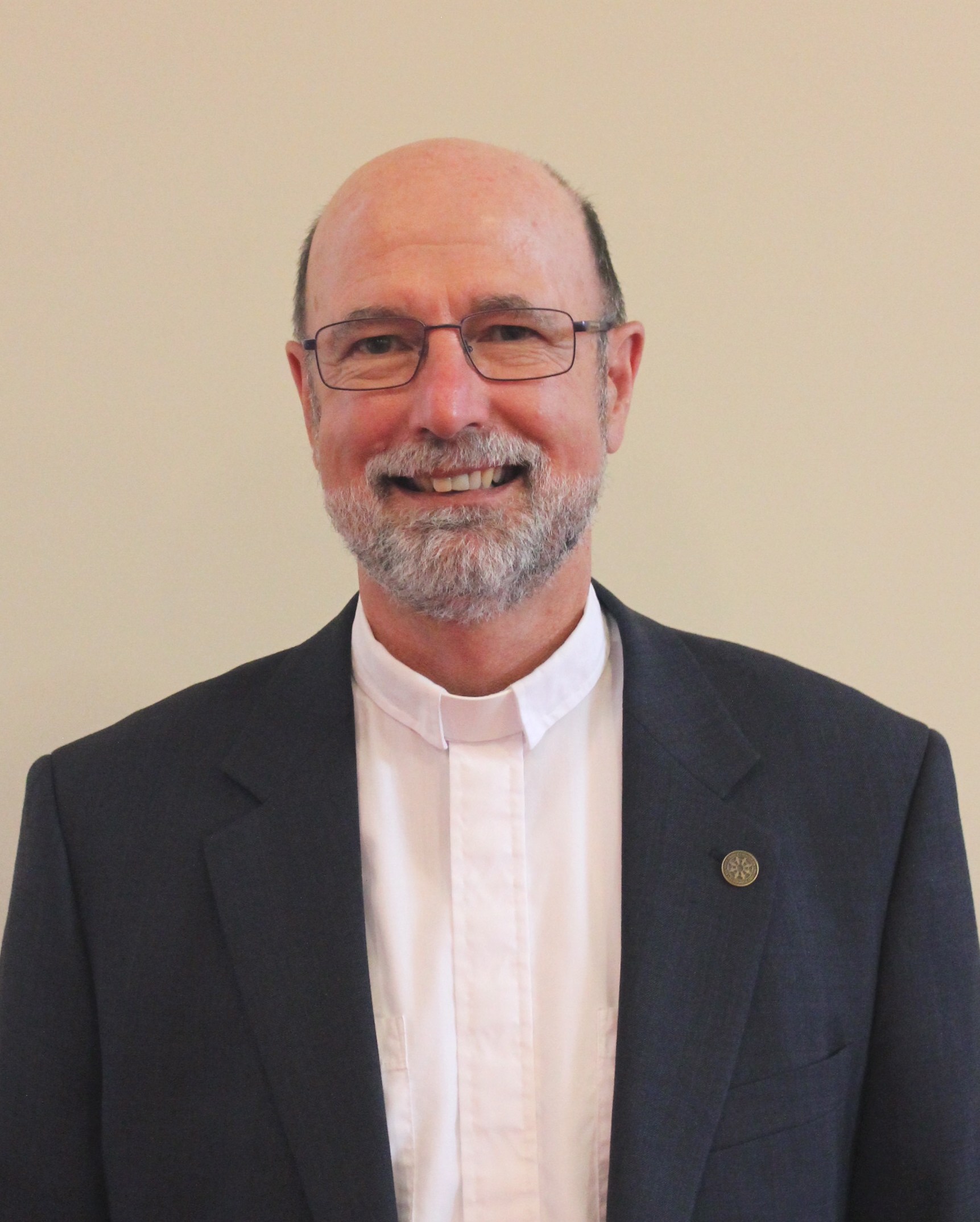 Pastor Howard Sullivan
Called to serve this congregation in 2006 Pastor Howard has been privileged to see the transition of Knox into a multi-cultural community that so beautifully reflects our growing Town of Milton. We have a congregation of all ages, backgrounds and experiences making Knox a rich community of shared opportunity to grow in faith. We are united together in our love for the Lord embracing our mission statement: "To Share Christ with others."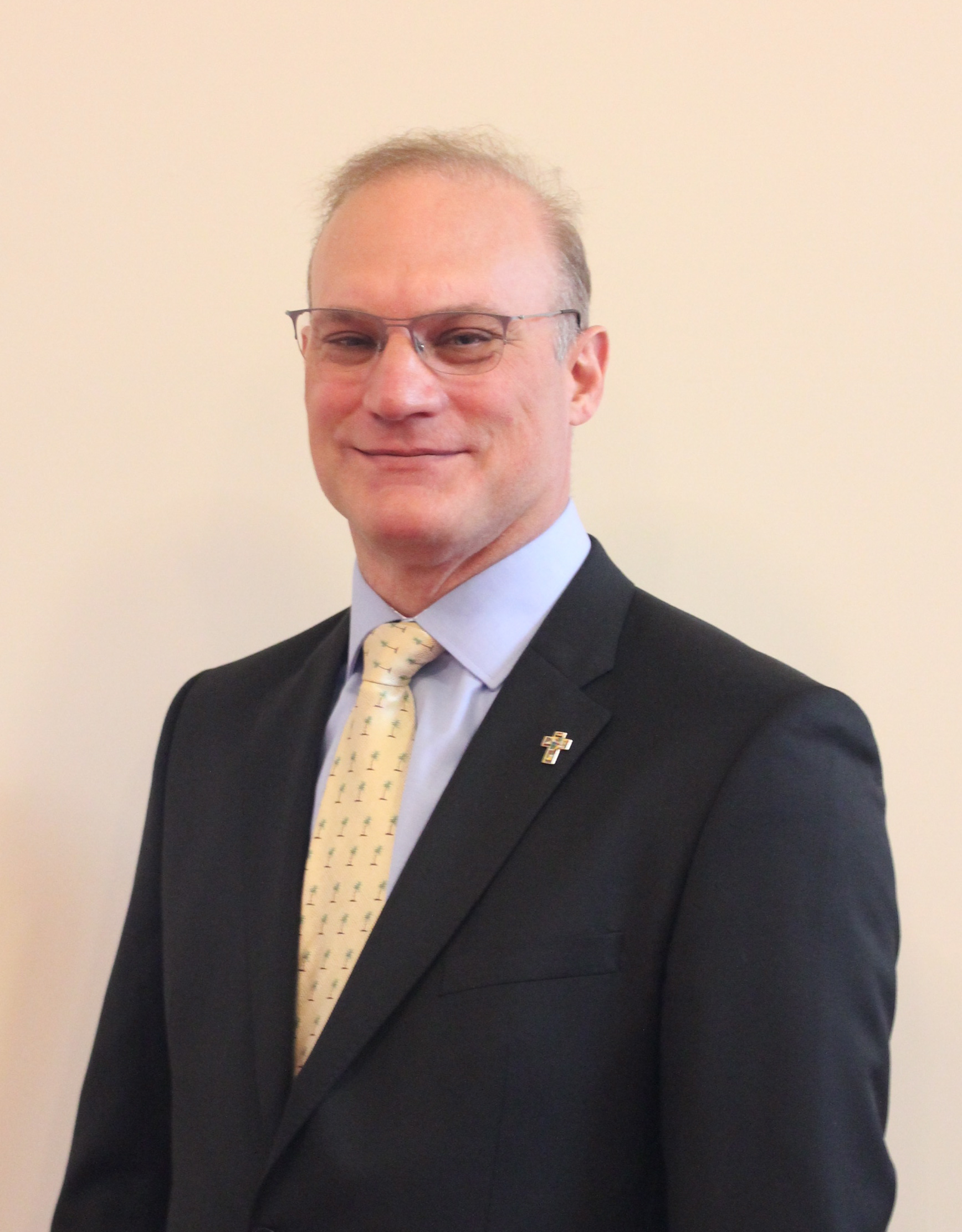 Rev. J.Brad Shoemaker
Brad is one of the Protestant Chaplain's at Maplehurst Correctional Centre where he serves as a vital part of the support system for both the male inmates and the correctional officers. Brad is a highly trained compassionate Christian who thrives in this demanding environment. At present he is completing his doctoral studies at Sir Wilfrid Laurier University and also serves Knox as our Minister in Association. We are grateful to have Brad's leadership.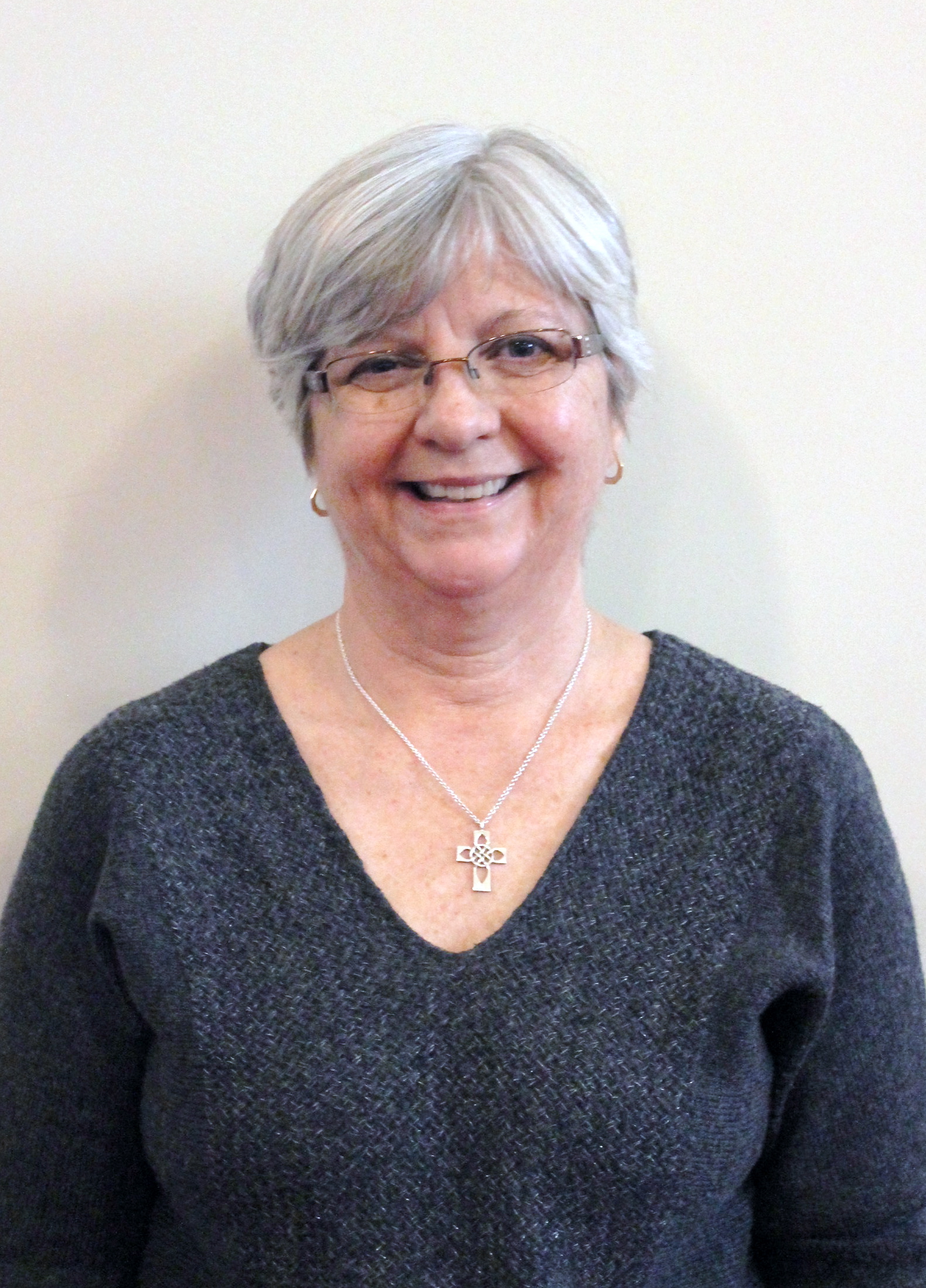 Frances A. Sullivan
Frances serves the congregation as the director of Christian Education overseeing the programs for small group ministry, children and youth programs, as well as camping/leadership development. In this capacity she has been instrumental in nurturing the faith development of hundreds of children from our nursery through communicants' class when they make their profession of faith. Under her careful watch along with volunteers from the church Frances has developed a very important outreach program for moms and their infants.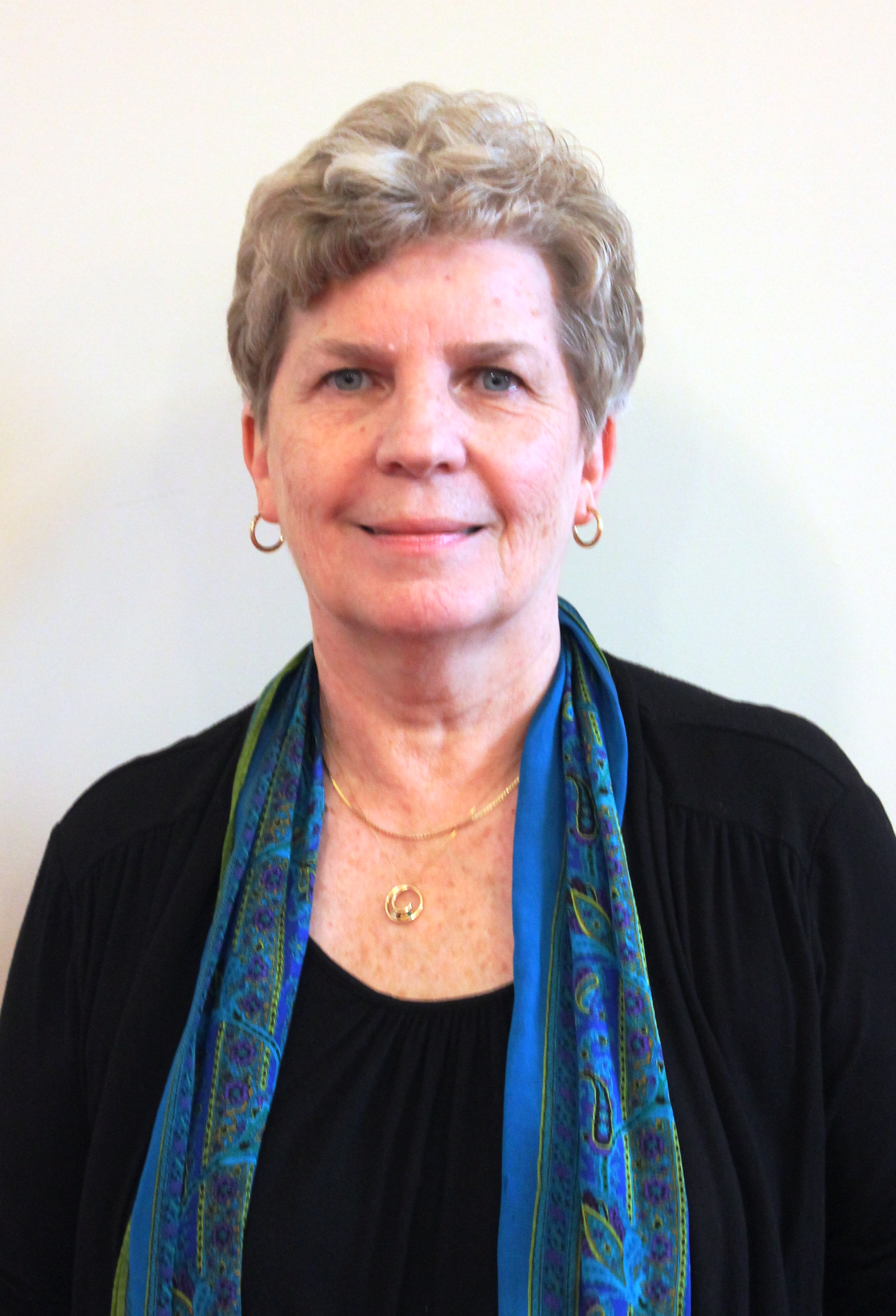 Carol McPhail
Our church administrator is our longest serving church employee and knows her way around the church in every aspect. Carol knows the people, the building, the background, and where to find things! She's a wonderful resource and a great first contact for so many people who connect with our congregation. If you ever need anything or just want a friendly greeting, call the church office.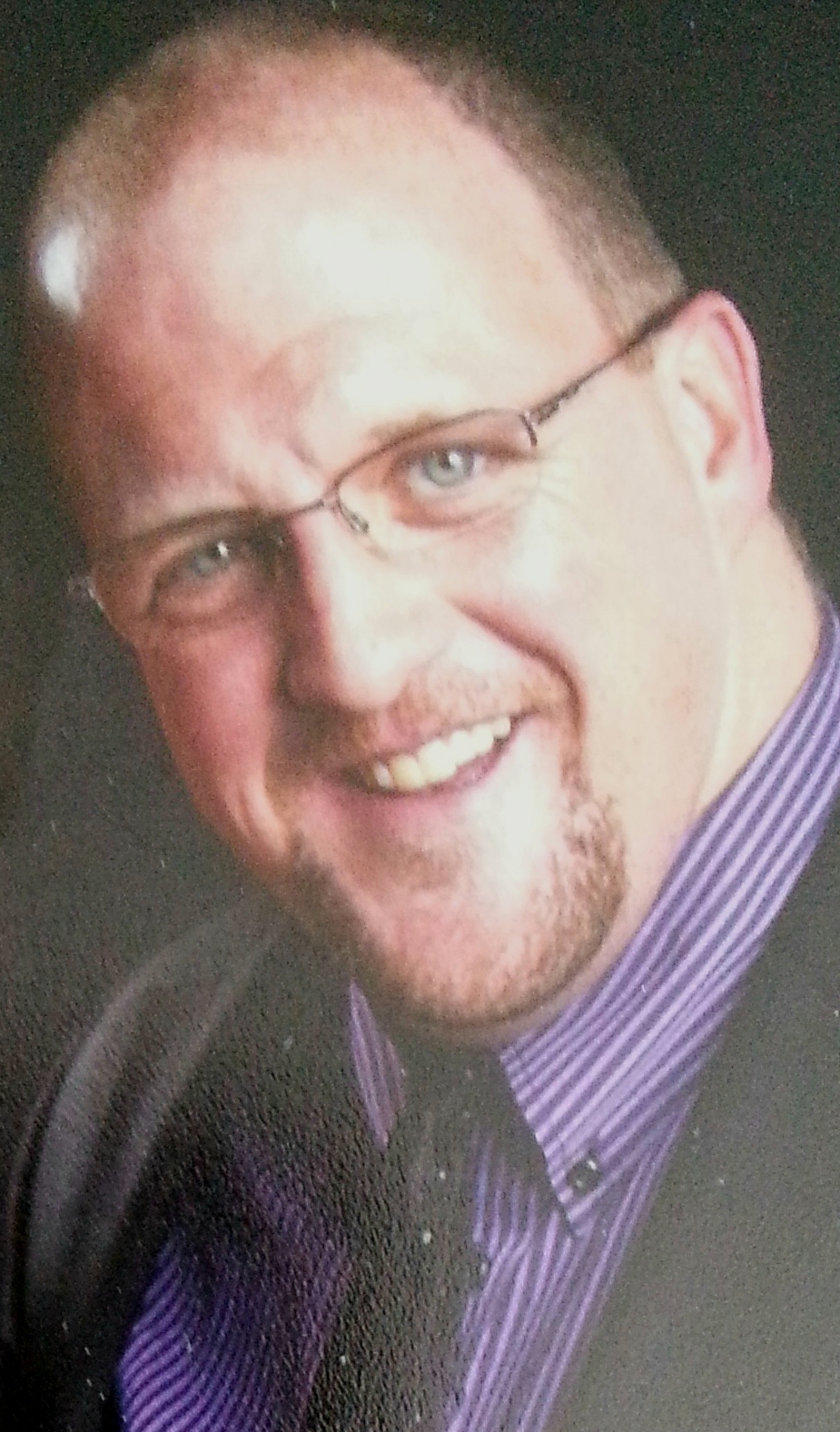 Reese Lewis
Our custodian is someone very familiar with Knox and how it operates having been involved with our congregation for many years. Reese is often the first person anyone meets when coming to Knox not on a Sunday morning as he is the property manager for cleanliness, safety, and ensuring our programs are setup with the required equipment for maximum efficiency in delivering the ministry/mission of the church.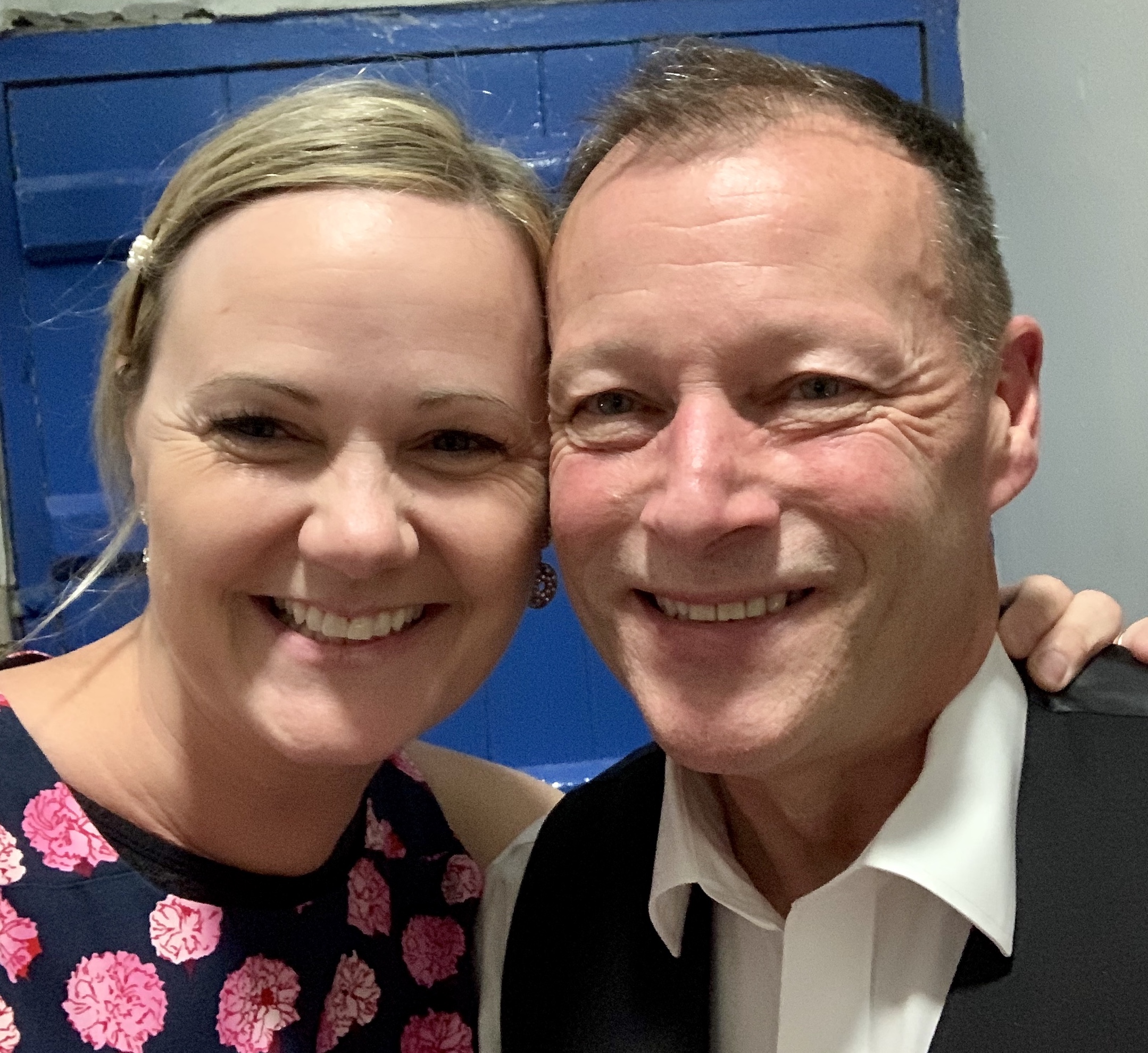 Rachel Morris
Our Director of Music Ministry is thrilled to join the Knox Milton family. Rachel loves choral music and tries to ignite that same joy in her choirs. She is in her 7th season as Music Director of the Guelph Community Singers and 3rd season as Artistic Director of the Milton Choristers. With a background ranging from Opera to Jazz, Rachel love to fuse an eclectic mixture of musical styles into worship. Her passion is to be used for the glory of God and to lead Knox into the spirit of worship. To listen to some of our worship songs, click here https://open.spotify.com/user/21f6gayus5dnzdid6yoimo7fa/playlist/5gv4fKpGJutTLek7H0jmhb?si=LS9dtSp5Su6WljfgmRWKmg